Fintech South 2022: Revolution, Responsibility, Opportunity
Fintech South 2022 was back in-person after being virtual in 2020 and 2021. This year we welcomed fintech leaders from around the world for 2 amazing days of content and experiences designed to help you make the most of the opportunities of the fintech revolution.
Play it back
Fintech South 2022 content on-demand
Dive into Fintech South 2022's theme, Revolution, Responsibility, Opportunity, with top-tier speakers representing the top companies in fintech globally, all providing insights on the most important trends and how to thrive.
Content covering Fintech's hottest trends:
100+ top-tier speakers representing the top companies in fintech globally
Six Fintech South Mainstage Conversations
Nine Deep Dive Track Sessions
Forward-thinking Keynotes to help you thrive: Conversations with industry leaders on the importance of financial inclusion, leading through change, and how partnerships with non-fintechs leads to innovation.
Networking made easy: In-person networking was enhanced with the Fintech South app, allowing attendees to set up meetings, direct message each other, and easily exchange contact info.
World-class venue: Fintech South was held in the heart of Downtown Atlanta at the Georgia World Congress Center, convenient to all the city has to offer!
Front page news: Coverage from  local, national and global media outlets, including Business Insider and Fox Business.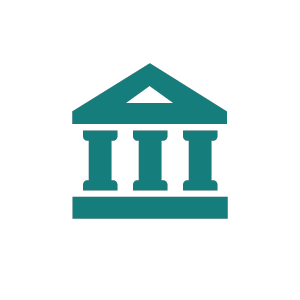 Banking Revolution
Who wins in the new competitive landscape?
"Super App": Neobanks and disruptors: Super Apps, Banks, Neobanks – Who wins in the West?
The Future of Banking: Bank from Anywhere – Creative ways that banks and fintechs are coming together.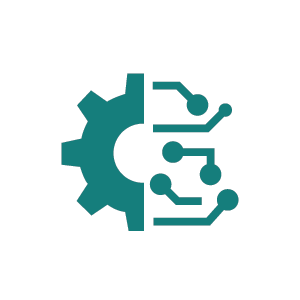 Digital Health Uprising
Will we all be healthier and wealthier?
Digital Health + Fintech = healthy and wealthy?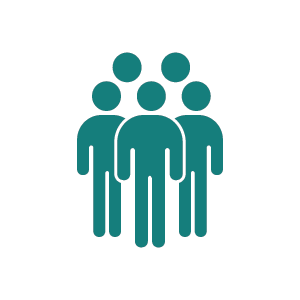 Diversity & Inclusion
What does the Fintech workforce look like?
Diversity & Inclusion: What is the current state of diversity and inclusion within FinTech, and what are potential next steps?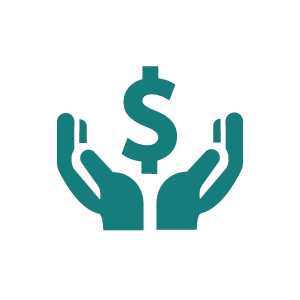 Financial Inclusion
What are Fintech's doing to expand financial inclusion?
Financial Inclusion: How can we incorporate inclusion into FinTech spaces, and what are current best practices?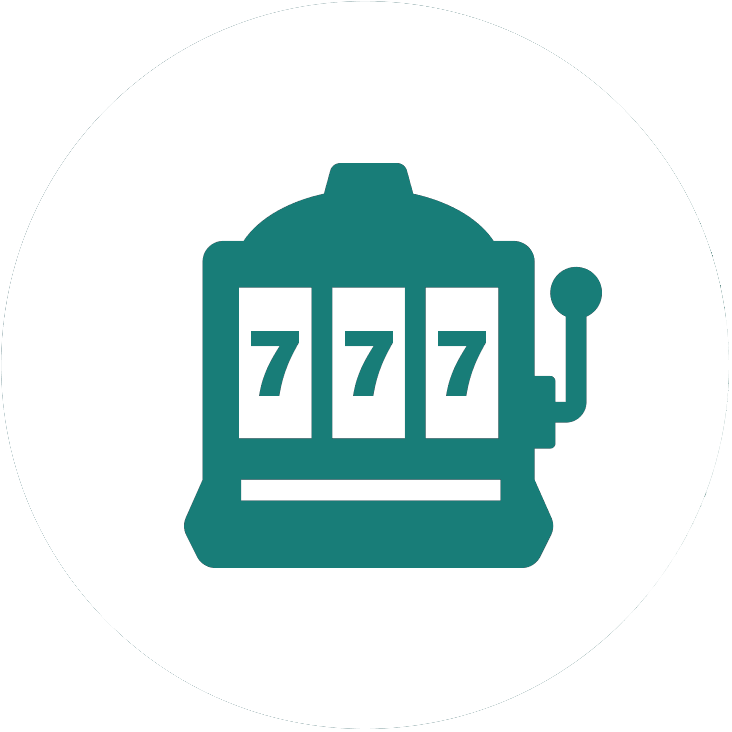 Fintech Gaming
Fintech and the Gaming Industry
NFTs and the Fan Experience: How Fintech Innovation is Redefining the Fan Experience
Cashless – the new king?: Cashless gaming and digital payments and the future of online gaming and casinos in the real world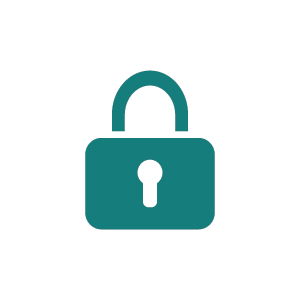 Identity & Cyber
Identity and cyber in a highly digitized world.
Identity Solutions – Security and Privacy, Part 1: How are new solutions addressing security and privacy?
Identity Solutions – Security and Privacy, Part 2: A look at online banking, airport security, e-government, behavioral biometrics and more.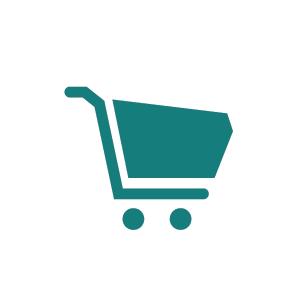 Metaverse & E-Commerce
What are the emerging trends to look out for in the Metaverse?
The Metaverse: Fintech's Next Frontier?
Opportunities with Crypto and Beyond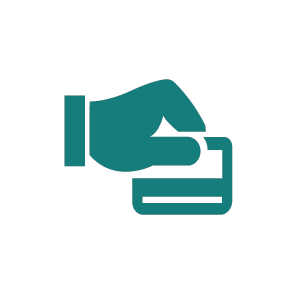 Payments
Is retail the new banking?
POS Lending and E-Commerce: Banks, Card Networks and BNPL Fintech Providers – Partner Now, Buy Later?
Payments & Regulation: Regulators lending a hand? What heightened scrutiny means for payment providers and consumers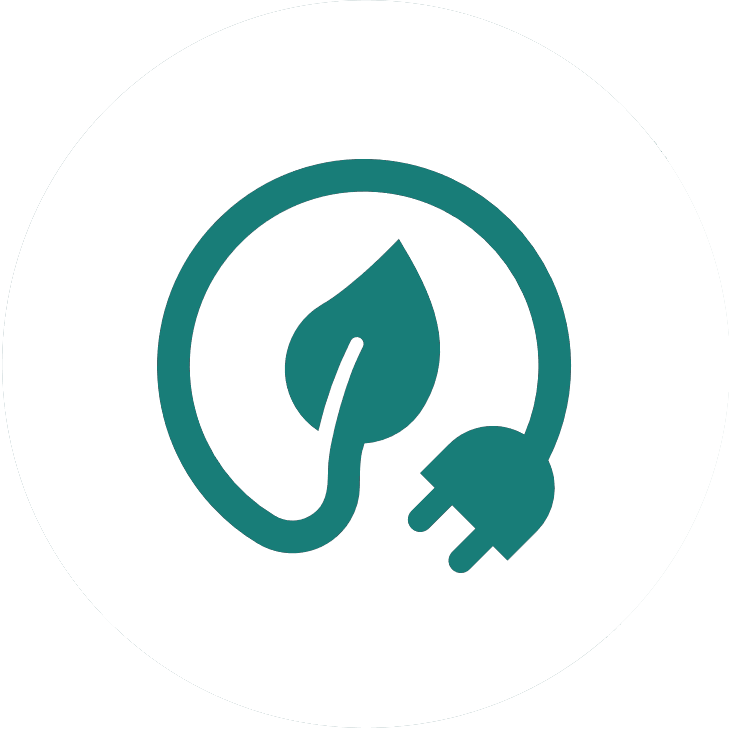 Sustainability
How Fintech is decarbonizing the world in their quest for a Green Economy.
ESG: How can fintech be leveraged to positively impact sustainable growth?
The Intersection of Fintech & Sustainability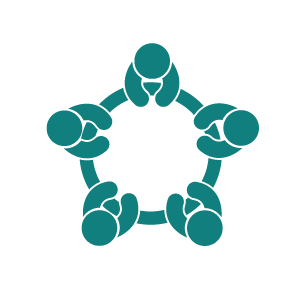 The Bank and Fintech Relationship
The complex relationship between banks and fintechs.
It's Complicated – Friends at Last: The Complex Relationship Between FIs and Fintechs.