Fintech South 2023: Reliability, Innovation, Transparency
Fintech South 2023 returned to the Georgia World Congress Center in September. This year, we welcomed fintech leaders from around the world for 2 amazing days of content and experiences designed to discuss the latest trends in fintech innovation.
Play it back
Fintech South 2023 content on-demand
Dive into Fintech South 2023's theme, Reliability, Innovation, Transparency with top-tier speakers representing the top companies in fintech globally, all providing insights on the most important trends and how to thrive. More content is coming soon!
2023 Fintech South Photo Gallery
2023 Mainstage
2023 Breakout Sessions
2023 Innovation Alley
Content covering Fintech's hottest trends:
130+ top-tier speakers representing the top companies in fintech globally
Mainstage Conversations led by fintech leaders such as Rob Park, Jeff Sloan, and Stacey Abrams
Nine Deep Dive Track Sessions
Forward-thinking Keynotes to help you thrive: Conversations with industry leaders on the importance of financial inclusion, leading through change, and how partnerships with non-fintechs leads to innovation.
Networking made easy: In-person networking was enhanced with the Fintech South app and Braindate, allowing attendees to set up meetings, direct message each other, and easily exchange contact info.
World-class venue: Fintech South was held in the heart of Downtown Atlanta at the Georgia World Congress Center, convenient to all the city has to offer!
Front page news: Fintech South was covered by industry, regional, and national publications including the Atlanta Business Chronicle and Bloomberg News.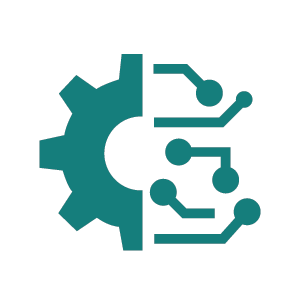 Artificial Intelligence
From ChatGPT to Roboadvice: How AI is Transforming Financial Services
The Rise of AI in Fighting Financial Crime
Intelligent Automation in Financial Services: New Efficiencies and Workforce Realities
Real-World Impact of Generative AI: Bend the Productivity and Savings Curve by Optimizing Company Spending
Scaling Fairness-as-a-Service: How to Reduce Algorithmic Bias in Financial AI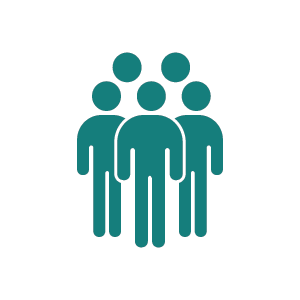 B2B Fintech
B2B Fintech: The Unsung Heroes Powering Next-Gen Financial Solutions
Modernizing Business-to-Business Payments Through Enhanced interoperability & Connectivity
The Coming Revolution in Embedded Payments
Scaling a Fintech Business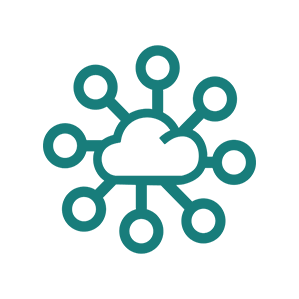 Banking Innovation
Open Banking & Finance: Data Sharing, Innovation & Access
Nothing Immediate About Getting the Greenlight: Two Fintechs' Journeys to Bank Partnerships
Accelerating Digital Transformation in Banking: What Leading FIs Are Doing to Keep Pace and Harness the Latest Technologies
Why "Open" is Not a 4-Letter Word in Banking: What Banks in the U.S. Can Learn from the Rest of the World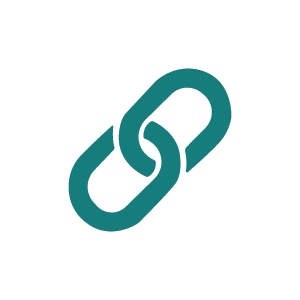 Blockchain & Web3
Digital Assets, DeFi & Web3: Why the Future of Financial Services Is Still Powered by Blockchain
DLT is Transforming the Financial Services Industry: Where Are You Going?
How One of the World's Largest Payments Companies is Working to Bring DeFi to the Masses
Tokenized Economies: Use Cases for Digitization of Real World Assets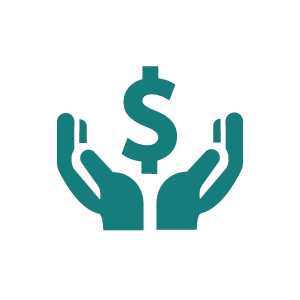 Financial Health & Inclusion
Inclusive Fintech: Closing the Gaps, Serving the Underserved
Fintech Goes to Work: Powering Financial Health in the Workplace
Inclusion As An Innovation Strategy: Boosting Profitability Through Inclusive Design
Doing Well By Doing Good: Where Impact Meets Opportunity for Financial Institutions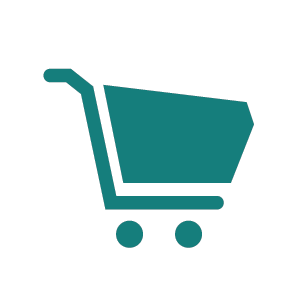 The Future of Commerce
The Future of Commerce: Fintech for Where, When, and How People Will Shop Tomorrow
Serving Up Fintech: A Prominent Atlanta Restauranteur's Perspective On How Seamless Payments Drive Customer Loyalty
AI-Powered Personalization for Proactive Customer Retention
Getting in the Loop for Seamless Commerce: Building a Community Empowered Super-App
Getting in the Loop for Seamless Commerce: Building a Community Empowered Super-App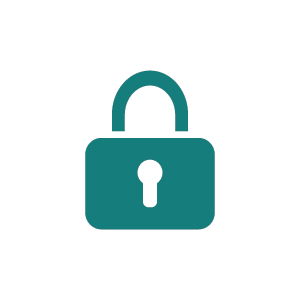 Identity & Fraud
White Hats, Black Hats: The Art and Science of Fighting Financial Crime
Next Gen Regulatory Compliance for Digital Banks: What Happens When AI Meets Regulation?
How Fintech is Unlocking Growth in the Cannabis Industry: Transacting in a Compliant and Lawful Manner
The Power of Real Digital Identity: Putting Digital Trust at the Core of Every Customer Interaction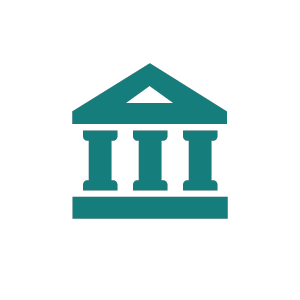 Money Management
The Evolution of Money Management: Growing, Protecting, and Sharing Wealth
Changing the Relationship Between People and Money: How Fintech Can Influence Smart Financial Decisions
Nasdaq's Global Head of Data On Enabling Global Investors to Build Generational Wealth By Unlocking Access to U.S. Markets
Fairer Finance: Fintechs Providing Access for Underserved Investors and to Underserved Competitive Markets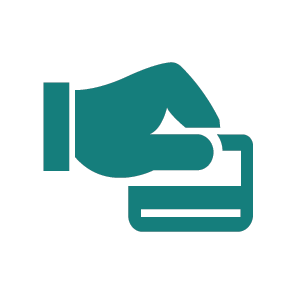 Payments Innovation
Crypto, Cross-border, Social & Real-time: The Next Chapter for Digital Payments
Unlocking Growth by Sharing Payments Data: Opportunities and Guardrails
The Need for Speed: The Launch of the FedNow Service and Industry Perspectives on the Impact of Instant Payments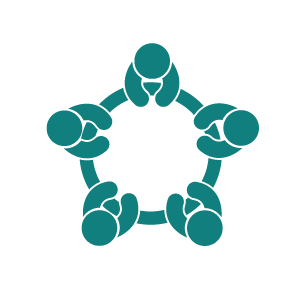 The Bank and Fintech Relationship
The complex relationship between banks and fintechs.
It's Complicated – Friends at Last: The Complex Relationship Between FIs and Fintechs.